Importance of cultural adaptation training in Puerto Rico
The day has come! Your big move to Puerto Rico is before you! Your entire family, including the family pet have landed on the Island of Enchantment with visions of days spent on the beach in your heads. Just beyond those wishful thoughts, it's likely that there's also some uncertainty, confusion, or even disbelief swimming around. Even though Puerto Rico falls under the government policies of the United States, it is not the United States. Things work differently here and if you want to understand how they work, one of the best ways is to participate in a cultural adaptation training program. Cultural trainers, like those at Global Perceptions, offer insight and experience that only those who have been through the adaptation process can really understand.
Take it from me, Dr. Julie Parenteau, President of Global Perceptions, living in Puerto Rico without any cultural or linguistic knowledge makes life very difficult. When I moved here in 2006 communicating with native Puerto Ricans was extremely challenging both because I had trouble understanding them, and because they didn't understand the words I learned during 10 years of Spanish instruction. Not having a corporate sponsor also forced me to do everything on my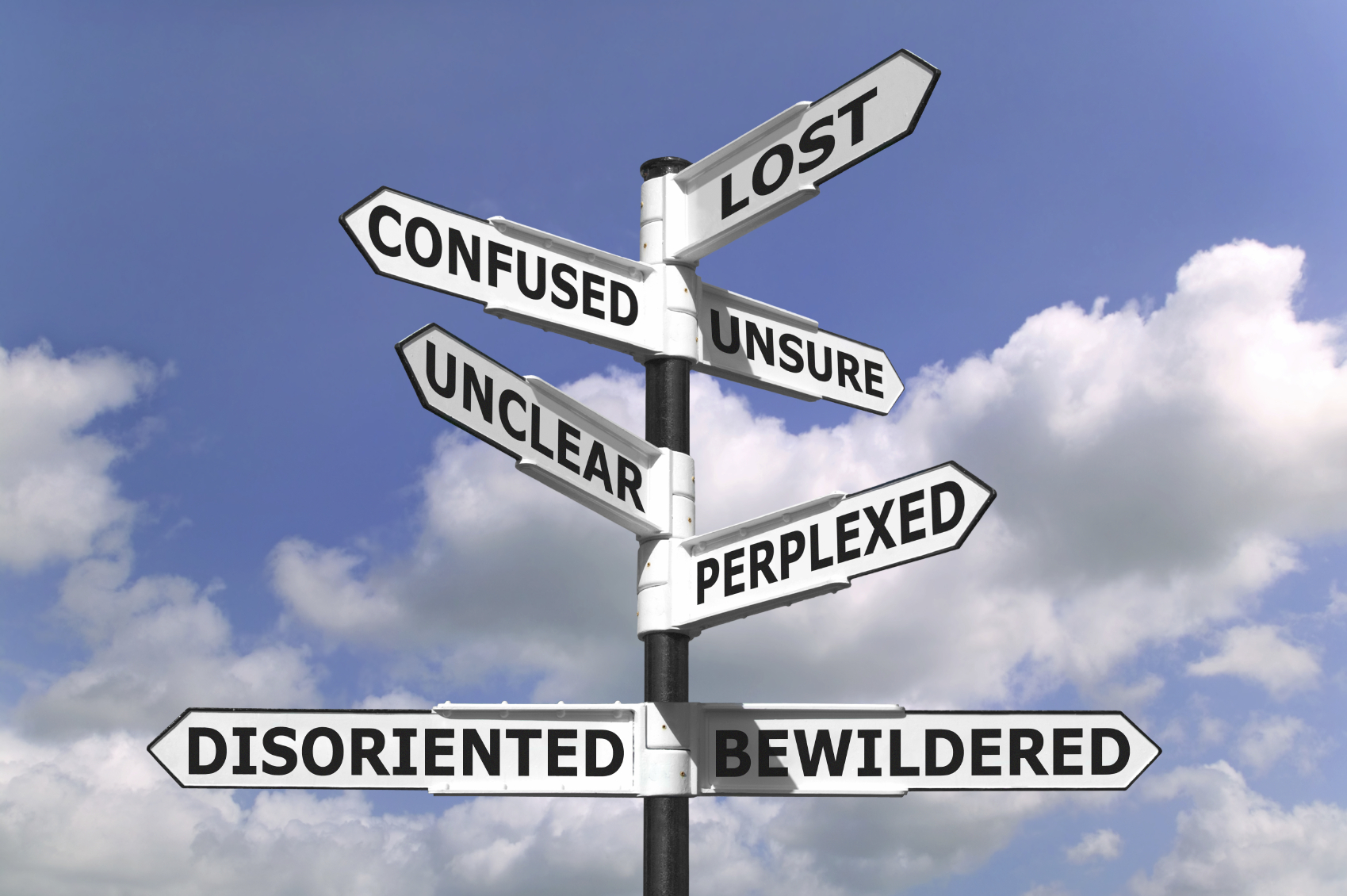 own. If I had had a Global Perceptions cultural training program, I would have understood more and had fewer problems during my cultural transition.
Without such a program, I spent the first three years perpetually lost. It didn't matter where I went, I would get turned around all because I didn't understand where anything was in relation to anything else. I got in the wrong lines, wound up in areas where a single woman shouldn't have been, spent much more than necessary for everyday services, and generally felt frustrated.
This doesn't have to be your experience! Don't allow yourself to agonize and lose sleep over your relocation to Puerto Rico. Make the decision today to invest in yourself with our cultural adaptation training programs! Puerto Rico is an amazing country with so much to offer, so let us help you navigate your trip.
For more information about cultural adaptation training programs offered by Global Perceptions, your relocation authority in Puerto Rico, contact us at 787.455.7764 or visit our webpage: www.globalperceptions.net. We will happily prepare a proposal free of charge!